You've arrived at the latest installment of Inkbots!

Scroll to read, click-and-drag on a panel to move the camera and find hidden BONUSES!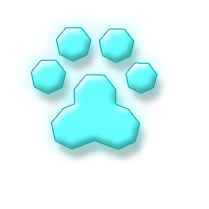 This chapter is in progress and updates often!

If you are a returning reader, this button will jump to the latest content:

If you plan to check this page for updates regularly, bookmark so it always sends you to the bottom of the page!